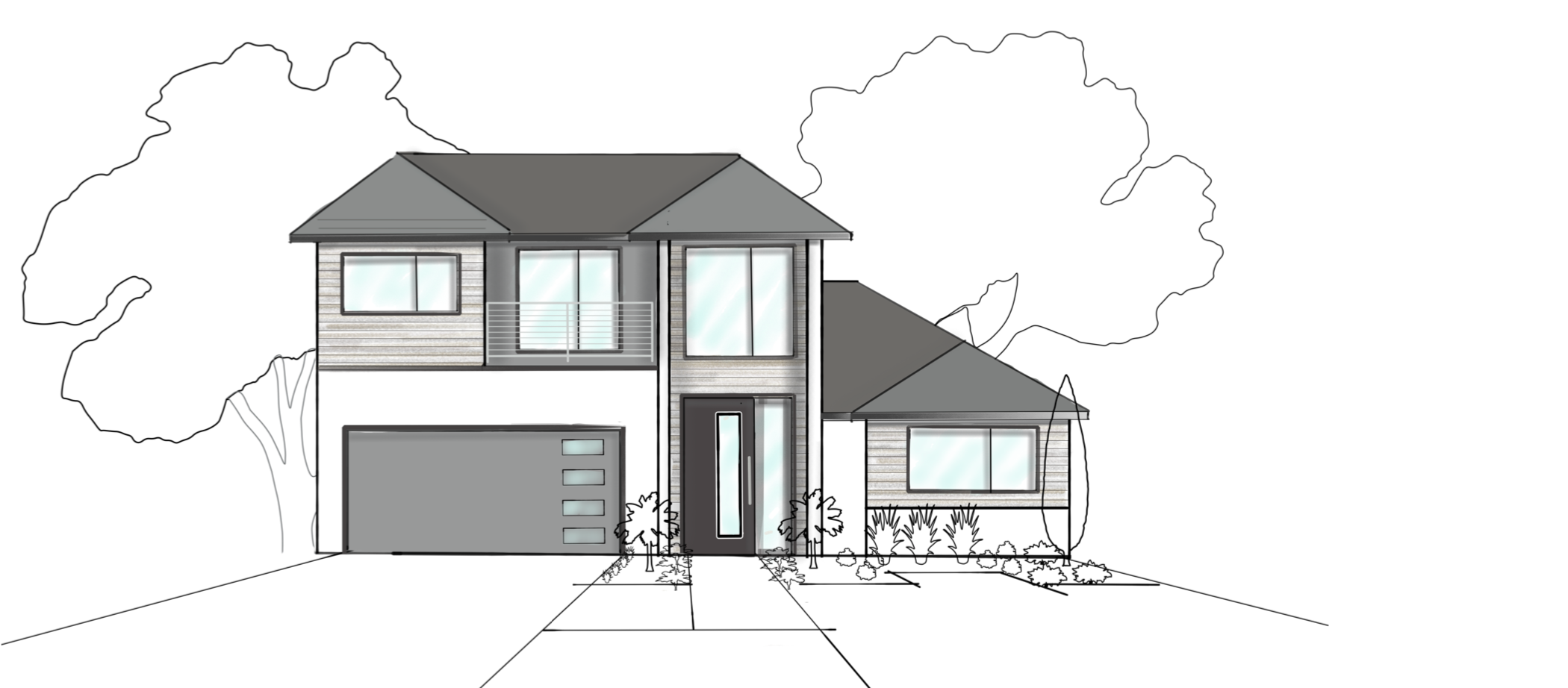 It began with a sketch...
In the spirit of "before and after" shots, here is my original sketch of the elevation for this re-designed Aria elevation as compared to the final product. Custom-built from the ground up for clients in Rockwell Parke, I tweaked a few windows and minor details, but the outcome was pretty true to the vision.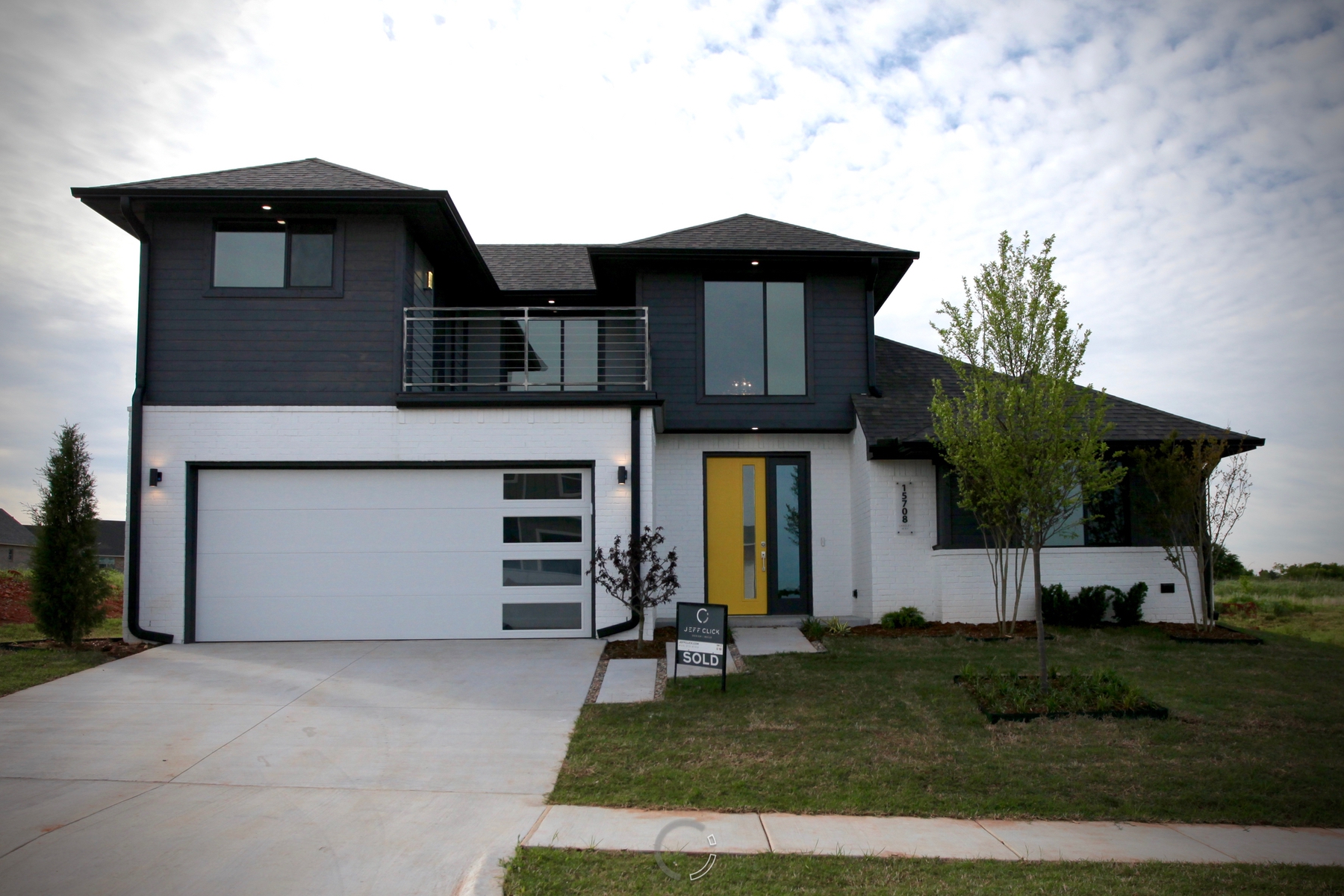 ...and ended up this.
Be sure to check out the full album of visuals from 15708 Langley Way".
Here are a few of my favorite views that just made my eyes feel good: