Now that the keys have been turned over to the clients of this spec-turned-custom Aria at
7408 NW 158th
in
Rockwell Parke
, let's take a gaze at some of my favorite views and amenities that sets this one apart.
Tetris fan? You'll feel oddly at ease walking to the front door here, led by a sophisticated arrangement of blocks and rectangles with this unique hardscape and landscape design.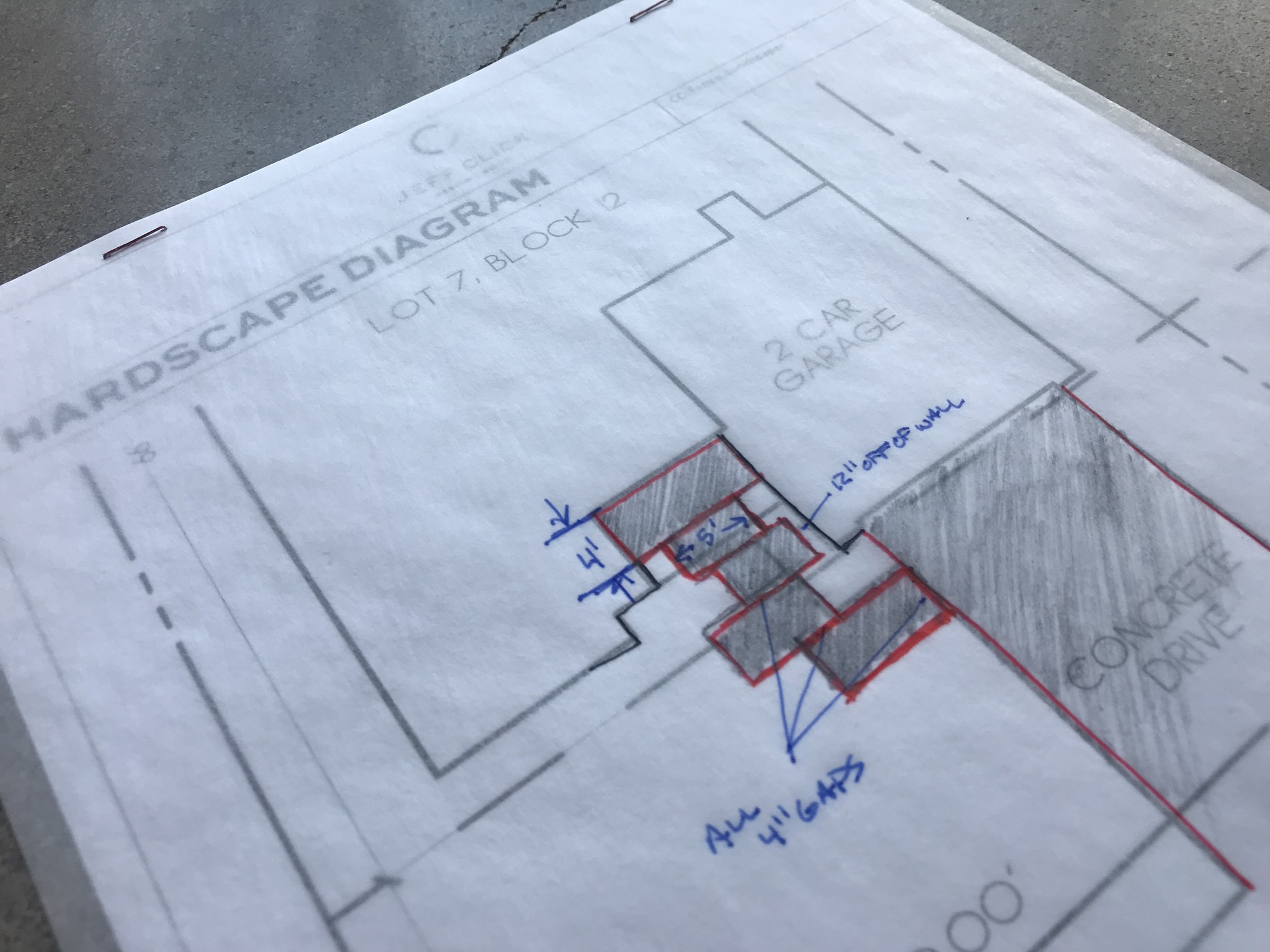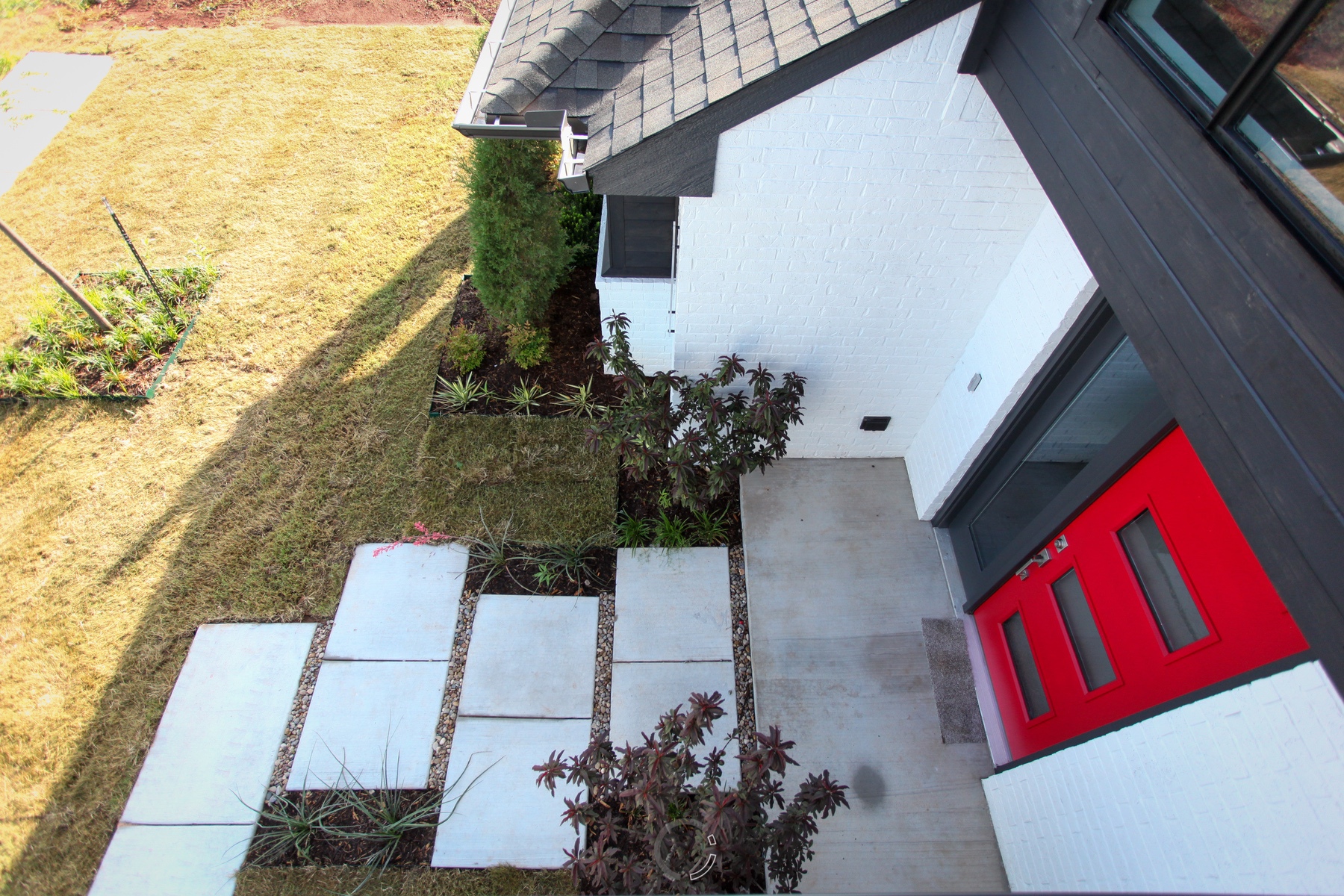 The 2-story foyer is bathed in natural light, which shows off the blend of hardwood and steel, demanding that you address it with proper pronunciation: Foy-YAY!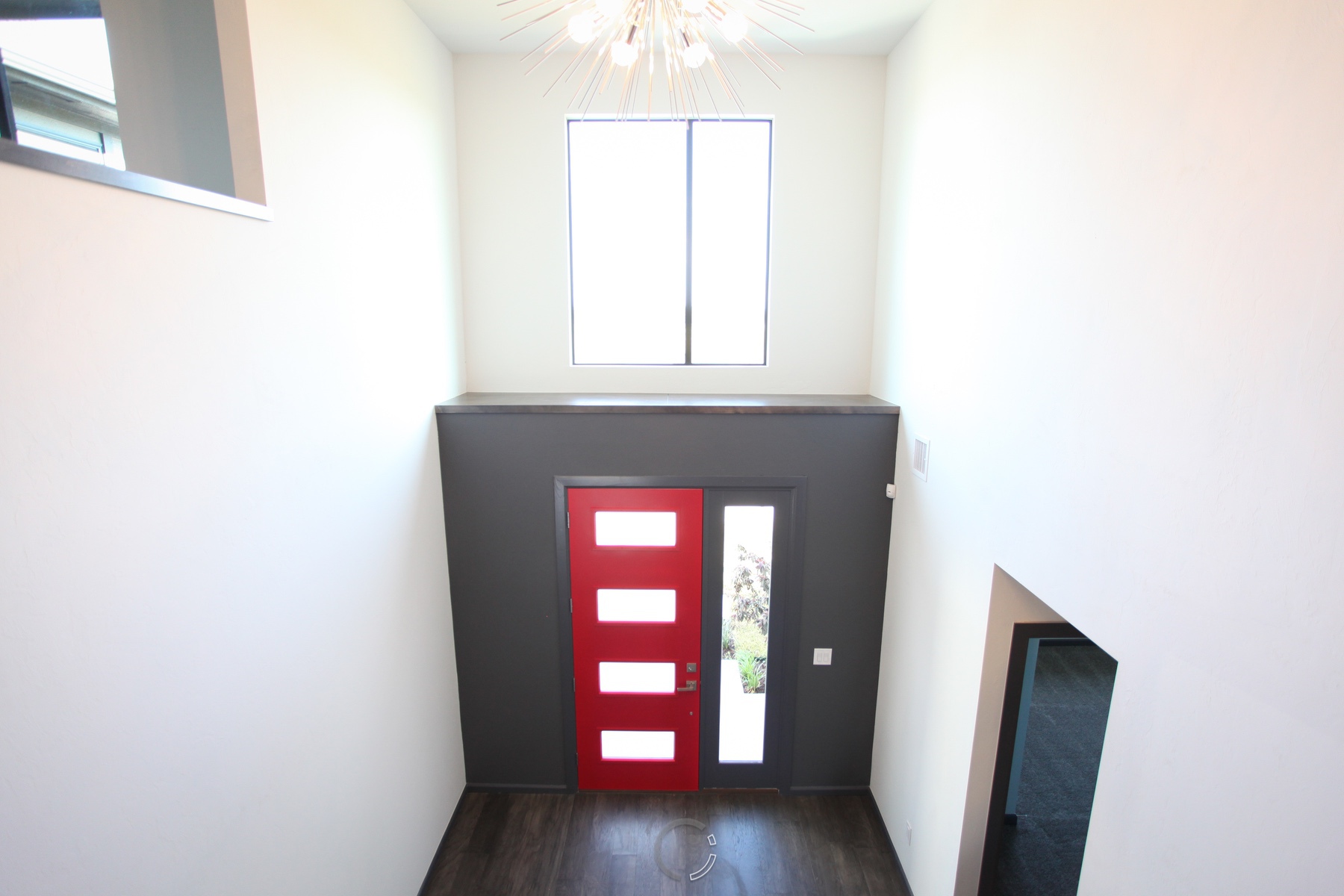 More like "For-YAY!".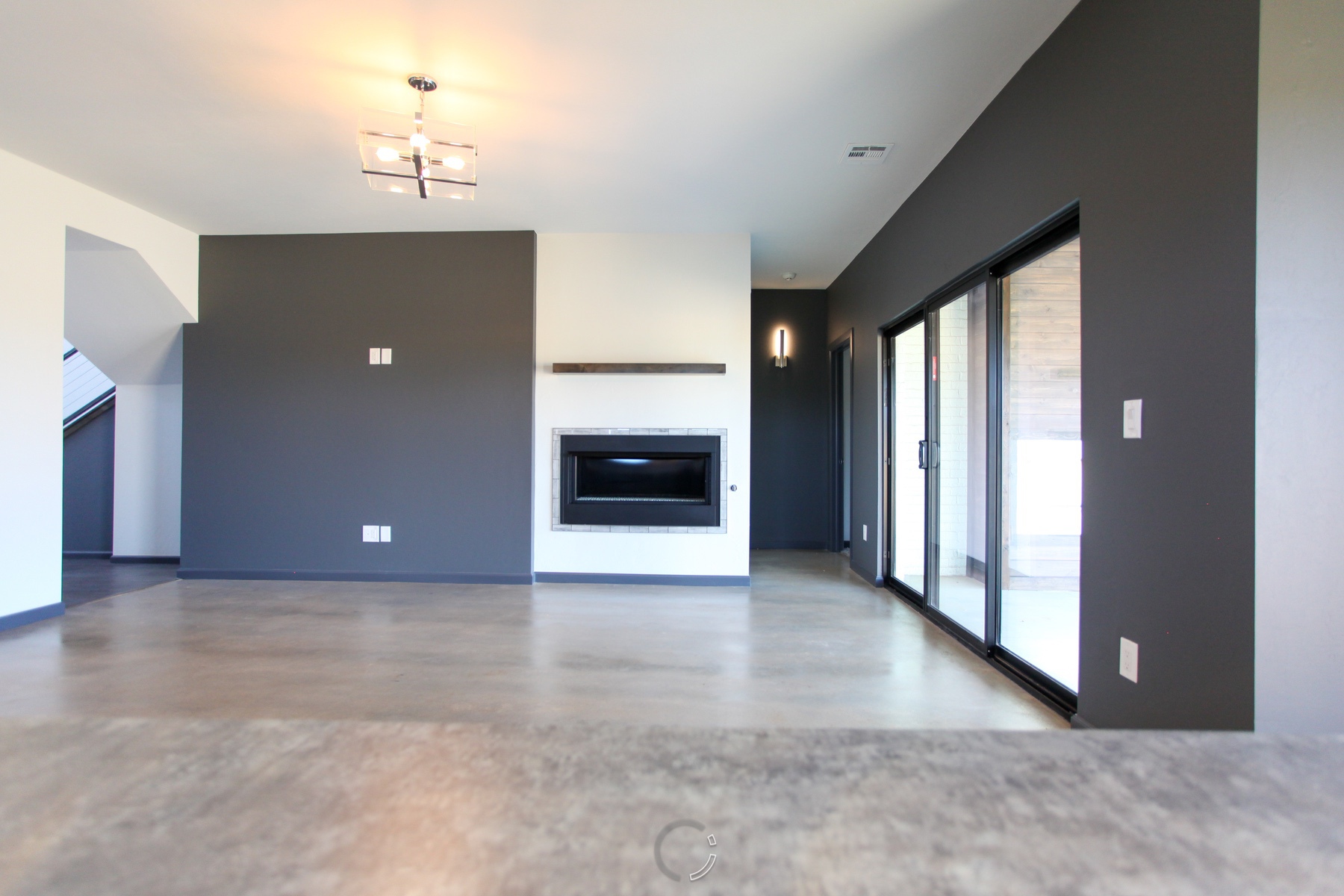 Wide open spaces are abundant here, with the kitchen fully open to the living room, and vise versa. The living room includes a thoughtfully designed fireplace & entertainment wall that sits flush with one another for maximum views to the display.
The kitchen includes a main appliance and cabinet wall that also includes 2 windows to provide additional natural lighting. The side cabinet wall provides numerous functional uses, from buffet, to coffee or martini bar. Of course the table is what so many people love...built-in, perfectly scaled, and ready to be as formal or as informal as you want to make it.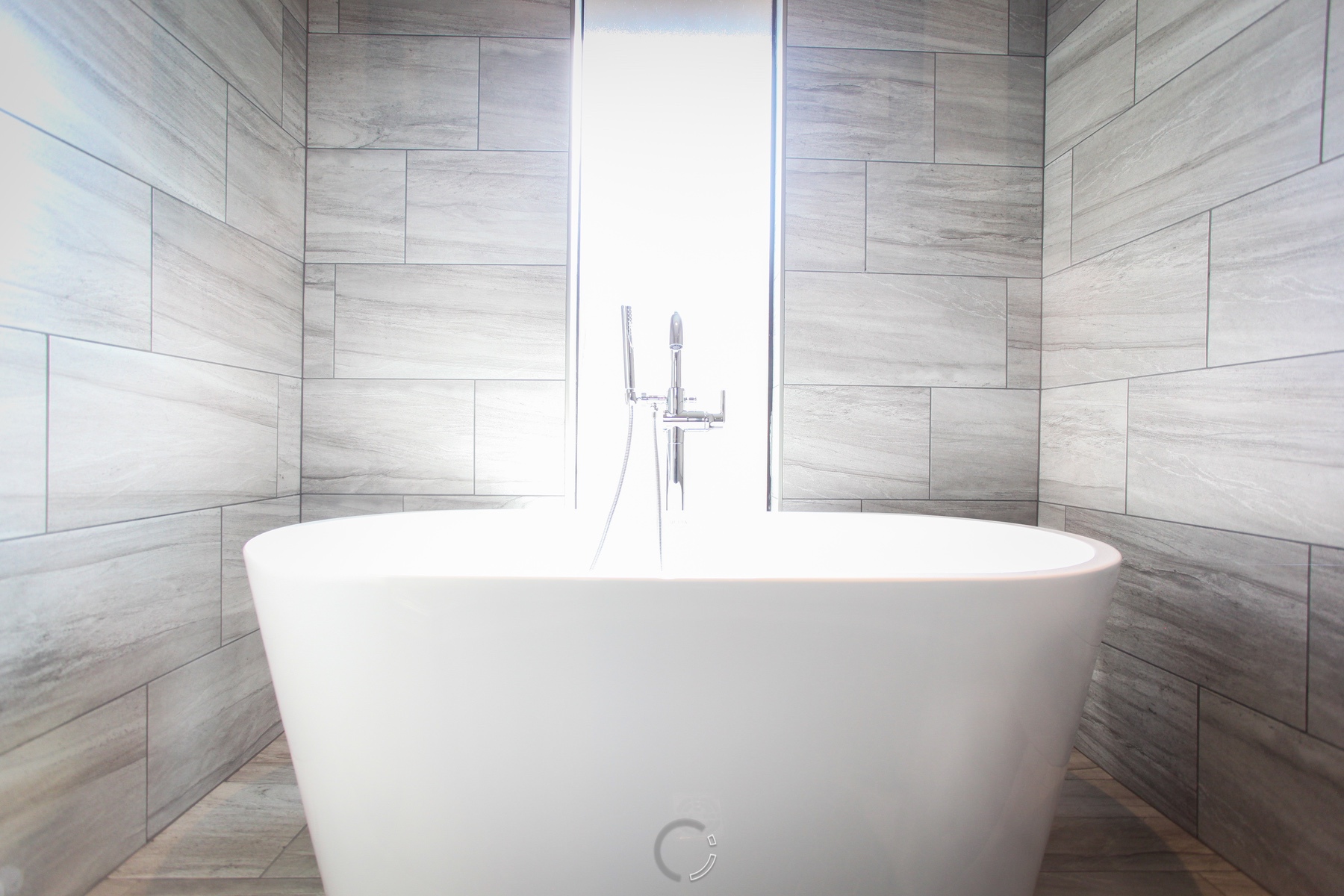 That Sexy Master Suite - It should be more than just a nice place to sleep. It should be a retreat, and that's just what the Aria Plan delivers. Of course the show stopper is the optional "Wet Room", which encapsulates a stand-alone mod tub inside the oversized shower with frameless glass. If that's not important to you, we can always dial it back to a standard, separate bath and shower design.
Outdoor space was a priority, both upstairs and down, with my signature rooftop deck, and an added outdoor fireplace on the downstairs covered patio.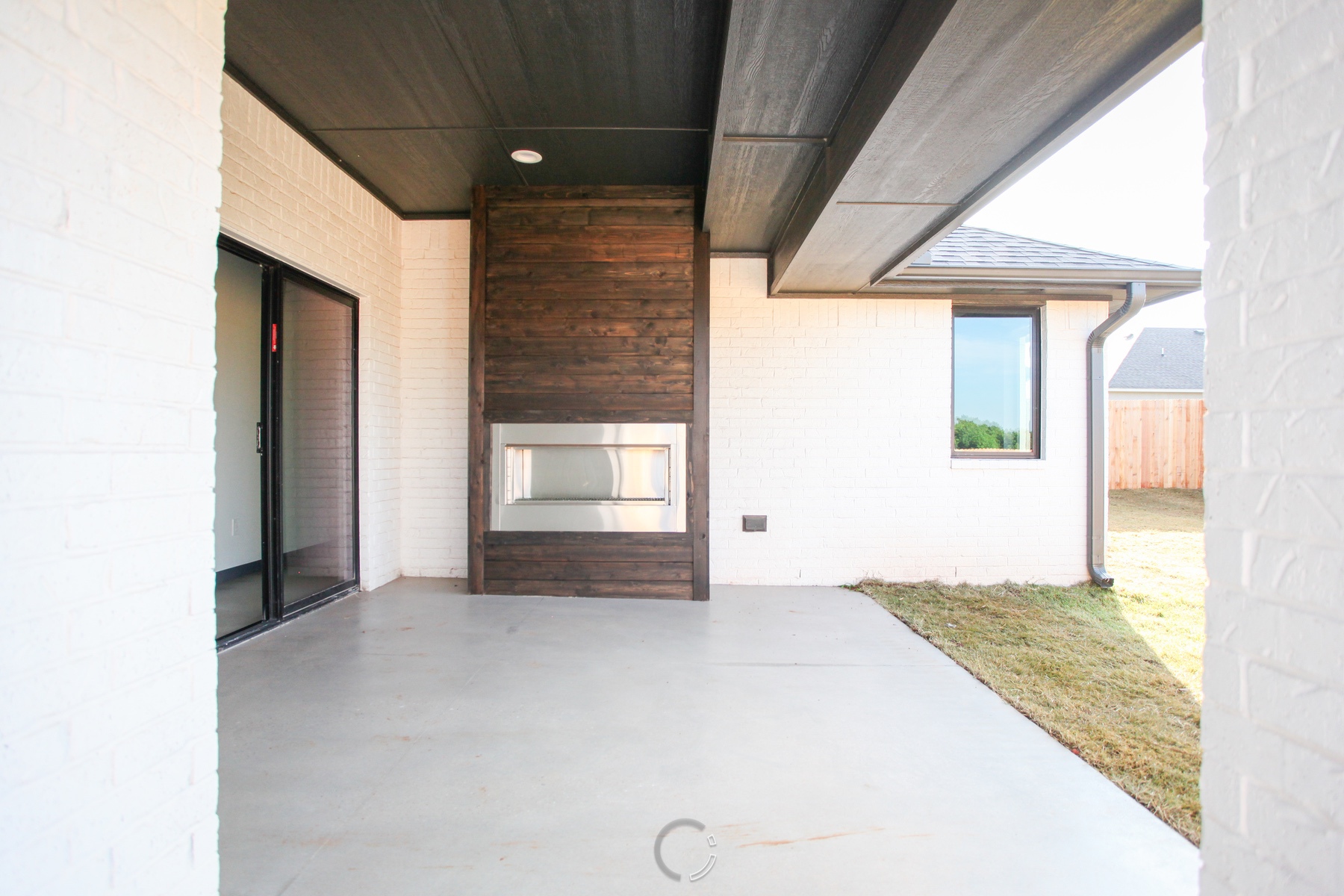 Optional linear outdoor fireplace.
Hitch a ride on the entire photo tour of this one
here
...